Tera is an independent creative studio, with a dual identity, where culture and technique come together to generate products and experiences.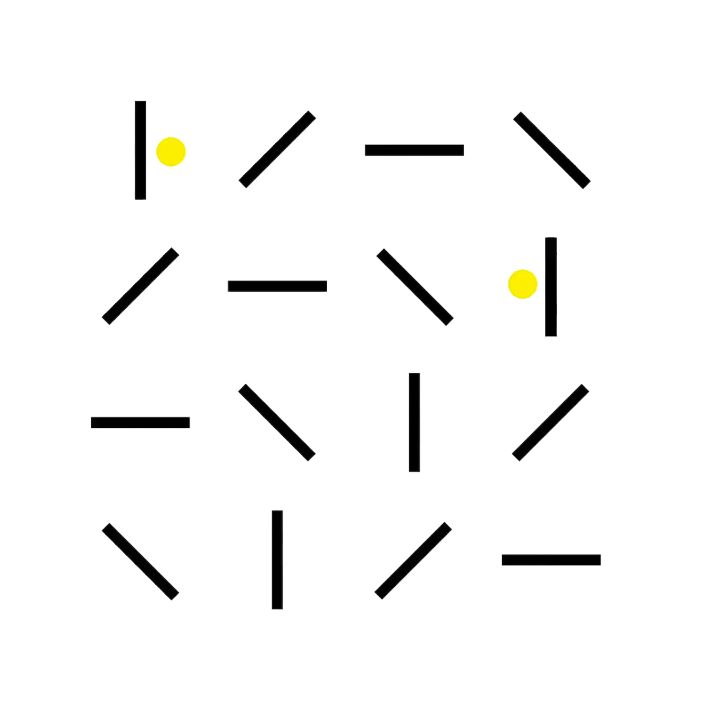 Studio Tera deals with research and product design, it's born by the meeting of Elena and Bruno, two designers with complementary approaches. Elena likes to investigate the relationship between shape languages and their meaning, looking for hidden relationships that influence everyday life. For Bruno it is important to combine the creative aspects and the technical needs to empathize the quality of the details and the sustainability of a product.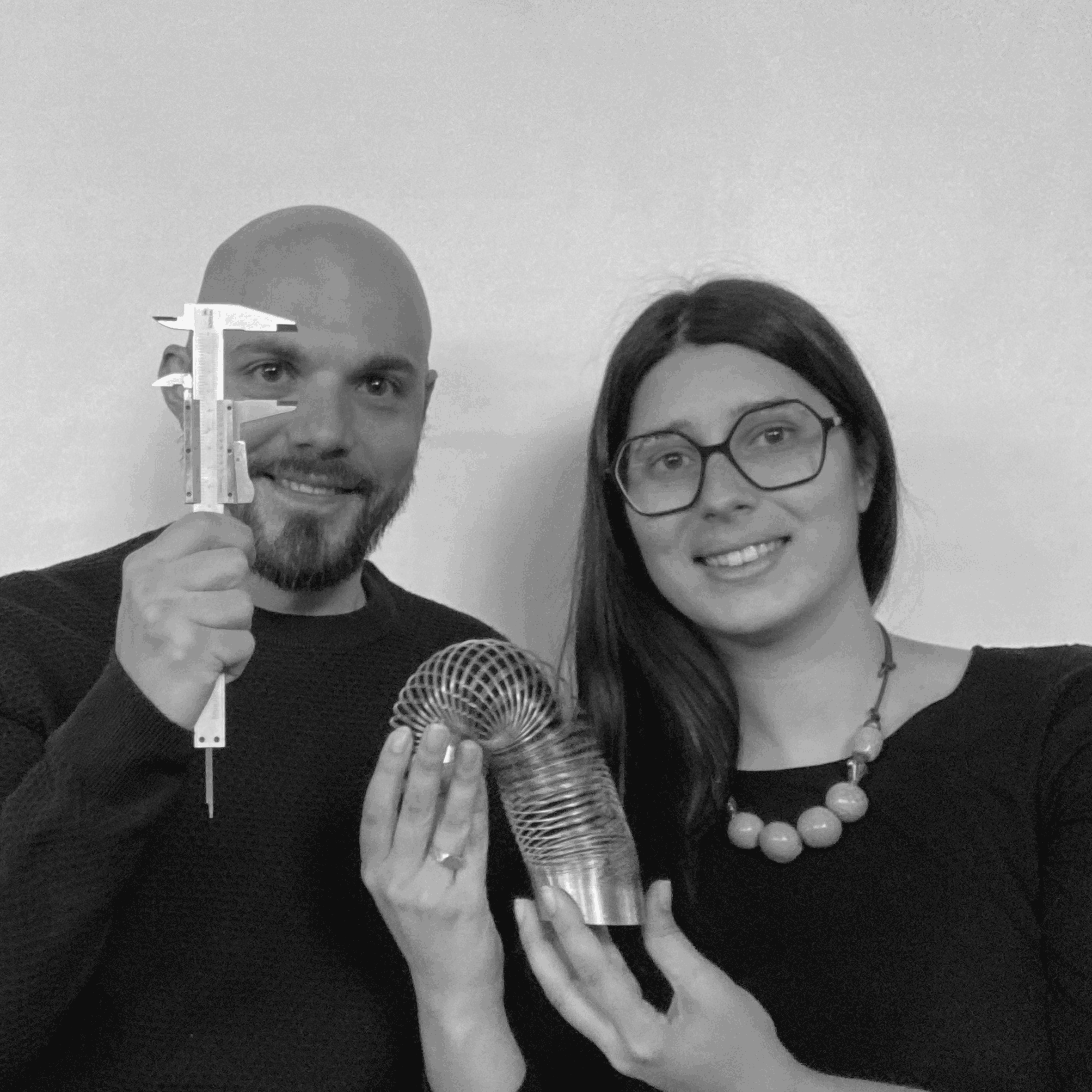 We take care of projects, research and experiences in product design.
We transform ideas into new visions and product development solutions.
We believe in an approach aimed at sustainability and innovation where each product is the bearer of positive values.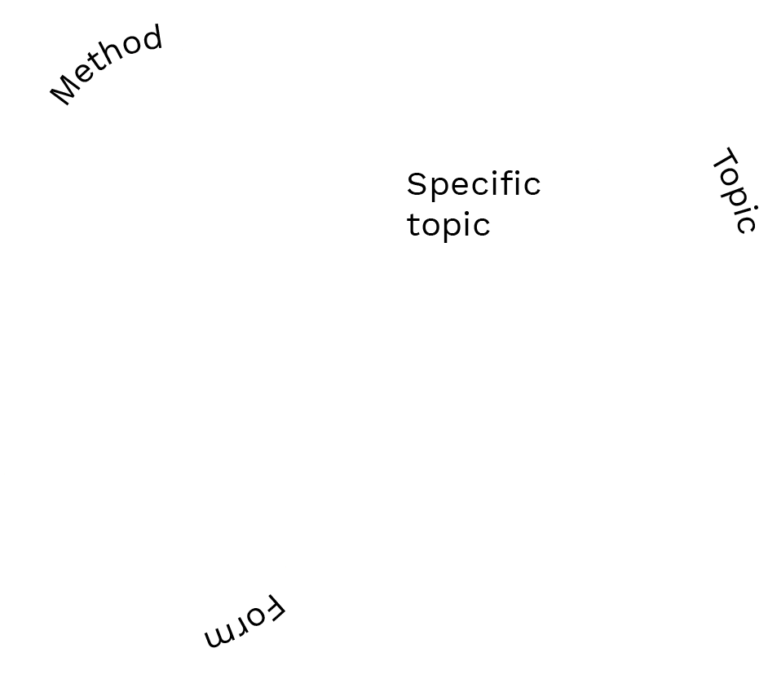 There are many ways to contact us!
Write to. hello@teradesignstudio.com
Call. +39 349 8785624 | +39 346 0866978
Come to visit us at. Tera Design Studio
via Manzoni 1
36055 Nove
-Vicenza- Italia